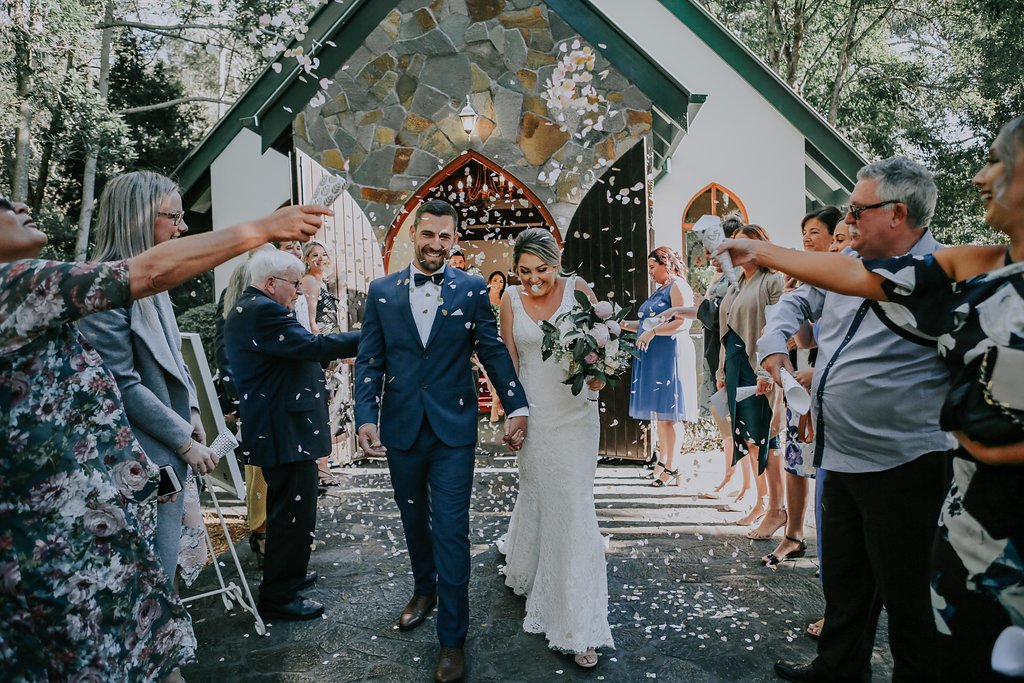 Coolibah Downs Private Estate
GOLD COAST WEDDING VENUE
Amongst the flowering gardens & picturesque views, Coolibah Downs is the perfect venue for both your ceremony & reception. Enjoy on-site accommodation & dreamy photography within 10 acres of lush private grounds!
Let us help you begin your wedding dream…
The Estate
Coolibah Downs is your complete Gold Coast wedding venue catering for a perfect wedding experience from Rustic & Boho styled weddings to an elegant classic affair in our Chapel or Gardens.
Located a short 60 minute drive from Brisbane and a leisurely 10 minute drive from the centre of the Gold Coast.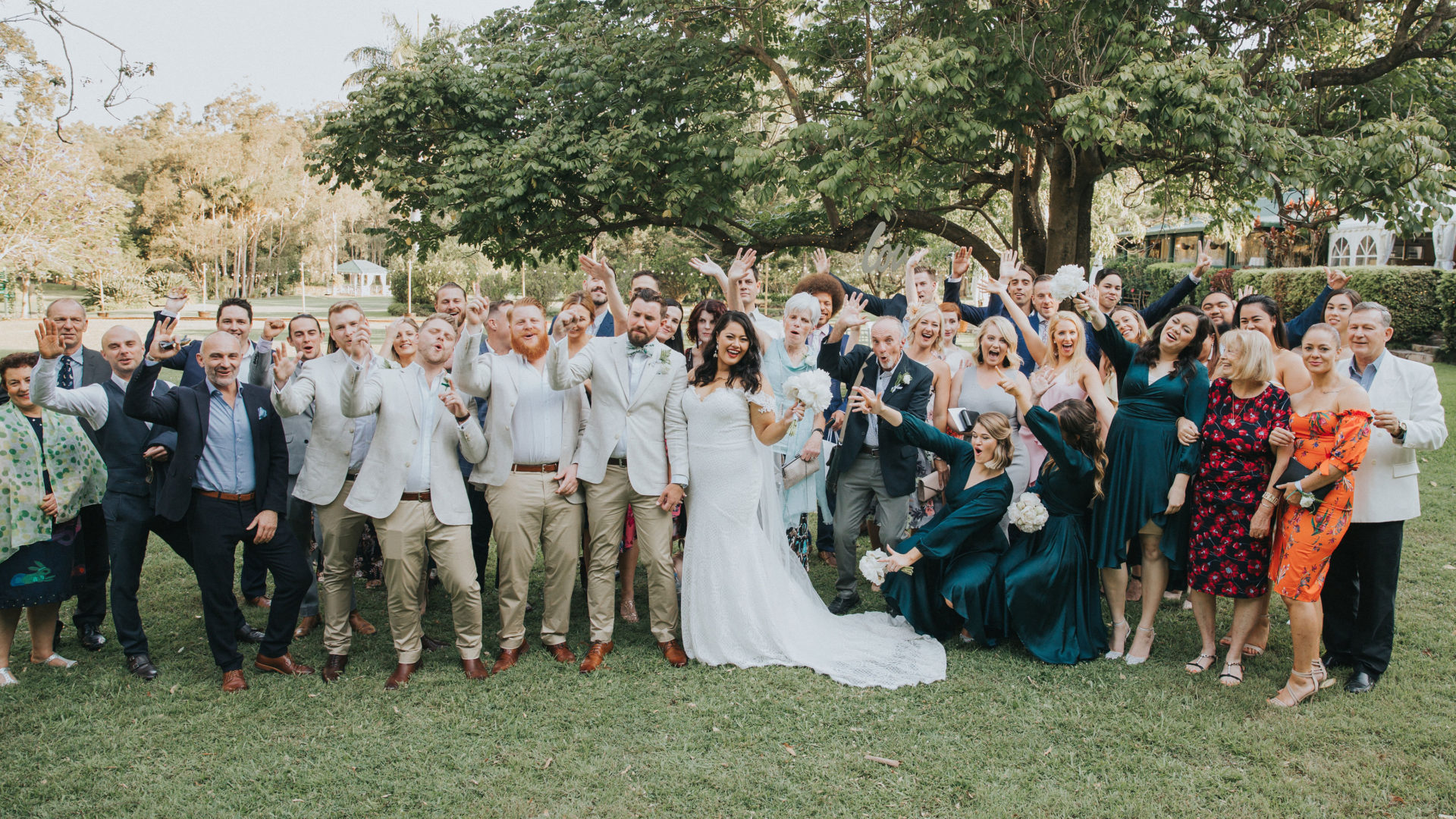 We might be a little biased, but garden weddings would have to be our favourite kind of celebration! Garden weddings are super romantic and always create a magical atmosphere for any wedding. Plus, being able to take advantage of stunning natural backdrops means you...
read more