MANICURED GARDENS
ROMANTIC LILYPOND
WOODEN SWING
HIDDEN FORREST
LOVE TREE
WATER FOUNTAINS
CROQUET LAWN
RAINFORESTS
ANTIQUE CHAPEL
RUSTIC WOODEN BRIDGES
10 ACRE PRIVATE ESTATE
INFINITE PHOTO OPPORTUNITIES
THE GARDEN ESTATE
Set on 10 acres in the Gold Coast Hinterland
Coolibah Downs is your complete wedding venue catering for all your needs in the one location. Set in flowering lush gardens and picturesque views Coolibah Downs is the perfect venue for your wedding ceremony and reception. The 10 acre private property includes a croquet lawn, lily pond and rainforest to add to your overall memorable experience. Our traditional old-style chapel has two water fountains, providing the perfect back-drop for the bride and groom.
Your guests will still talking about Coolibah Downs weeks after later saying how beautiful the property was and how much they enjoyed themselves and the food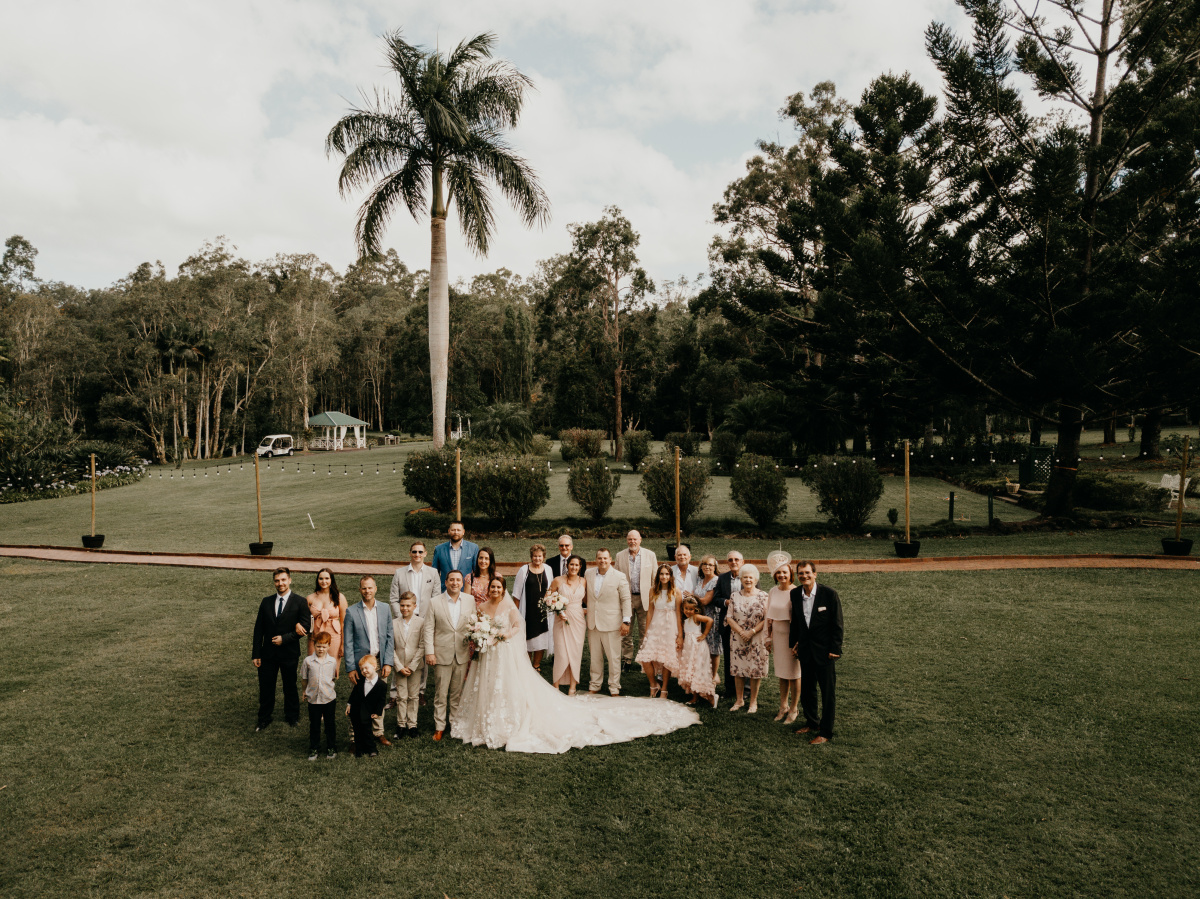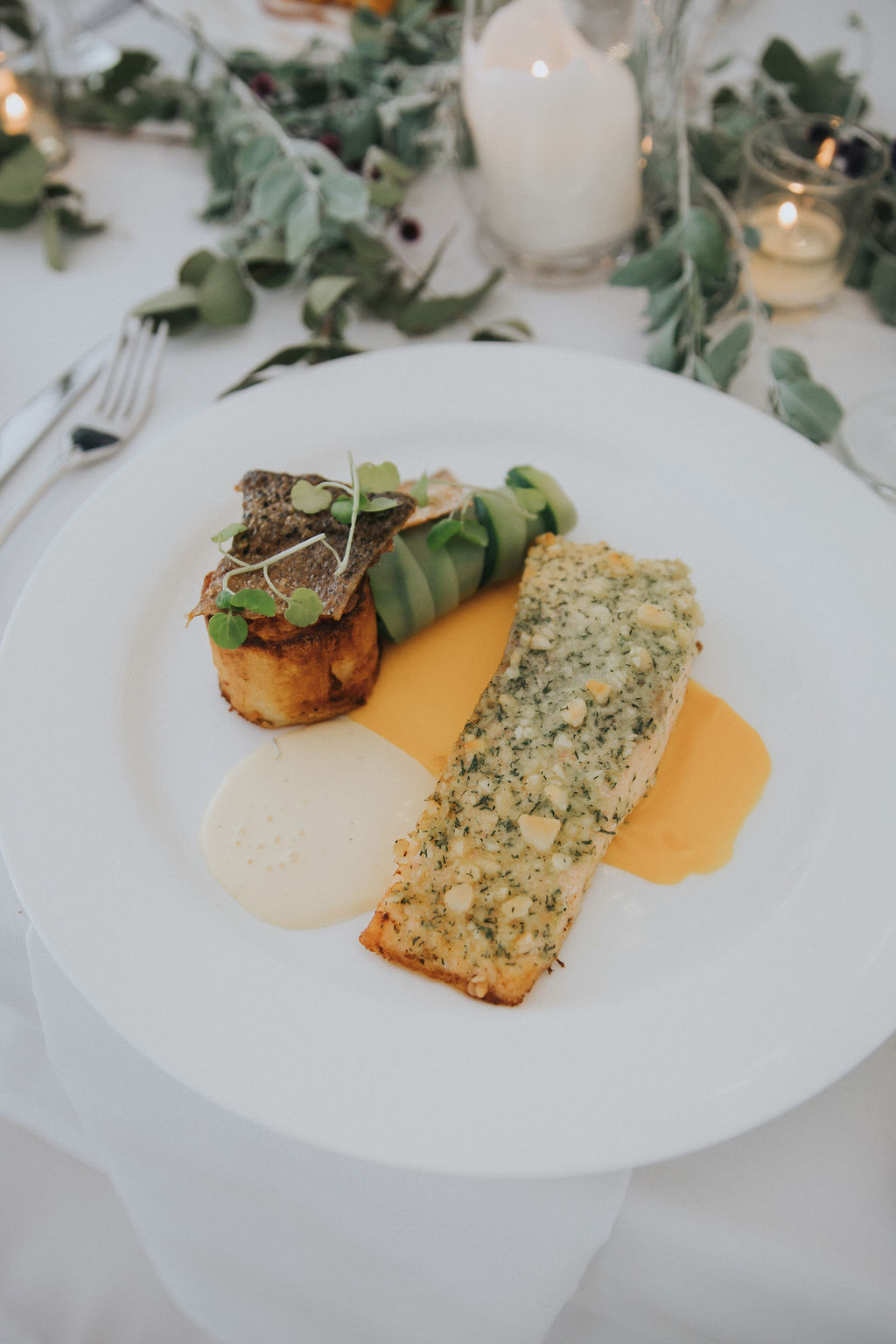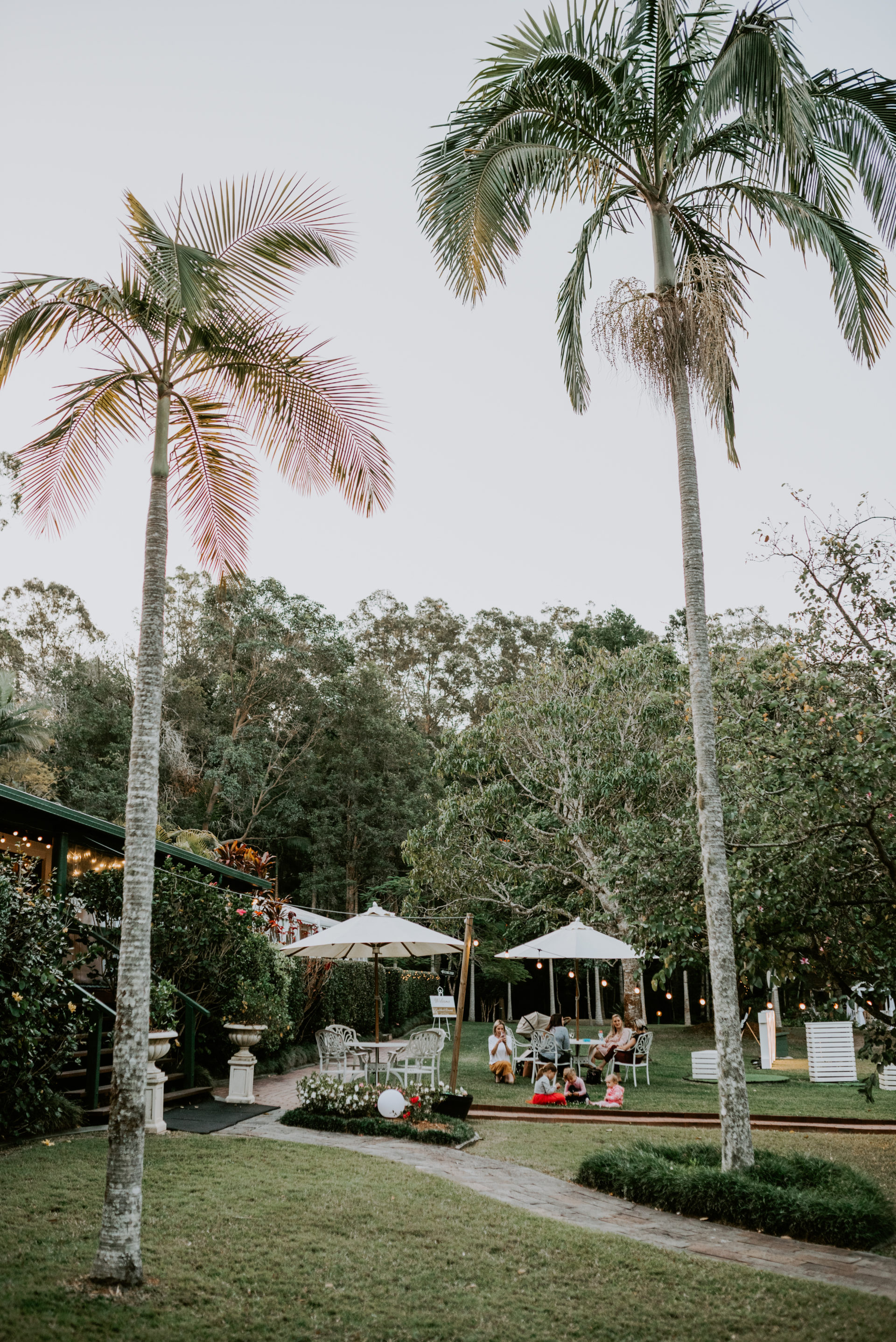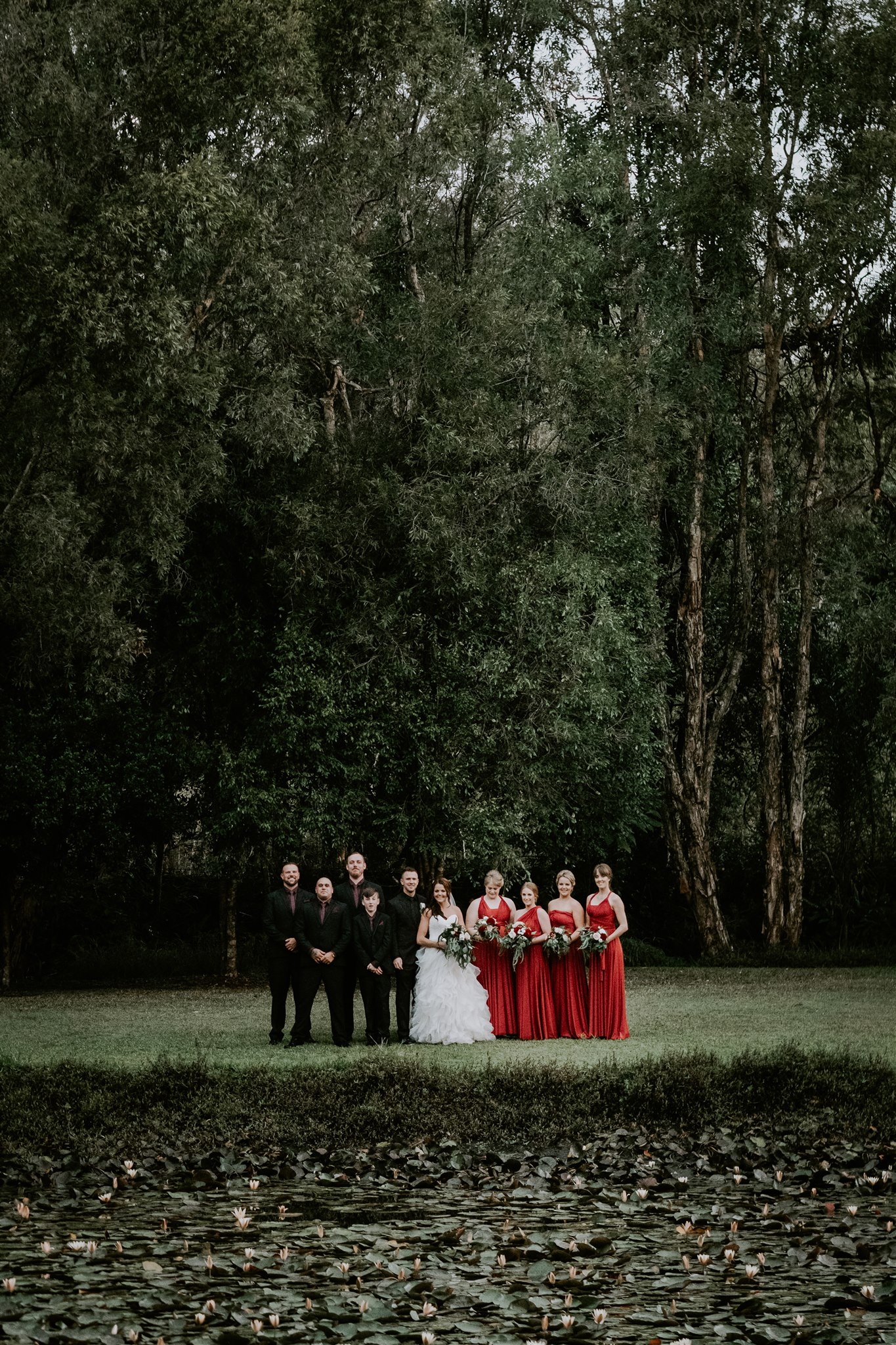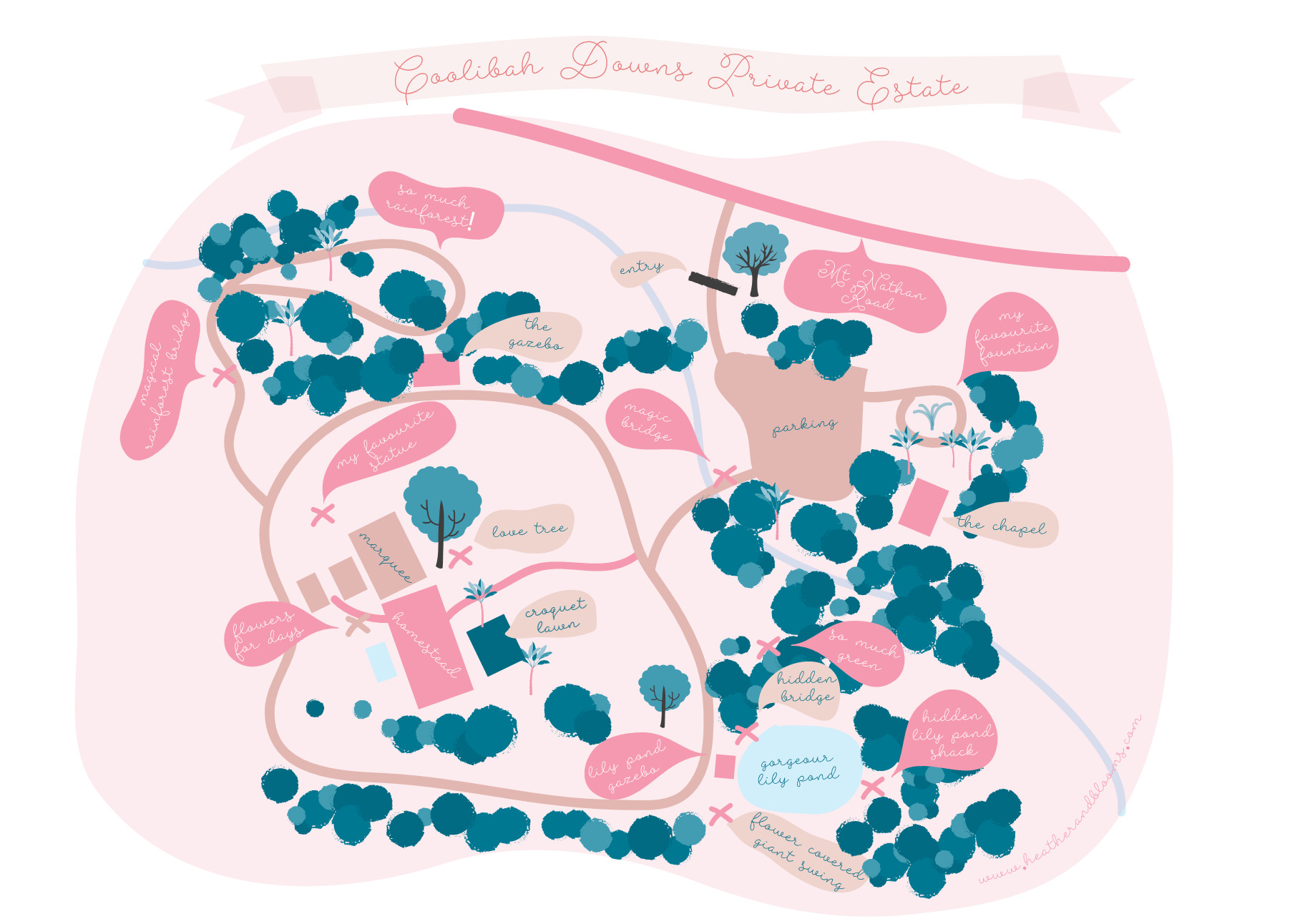 CHAPEL
Gold Coast Hinterland Wedding Chapel
Soaring Ceilings, Antique Wooden Pews & lanterns, with sweeping views of the surrounding gardens and stream it makes for a gorgeous venue for your Ceremony like no other found on the Gold Coast.
Old world charm combined with modern touches our Chapel features Air Conditioning, manicured gardens, PA System, Organ, stain glassed windows and capacity for over 150 guests.
Our Chapel is also available for Ceremony Only Hire – Please download our Wedding Collections for further details.
GARDEN WEDDINGS
Hinterland Garden Ceremonies
Luxe Croquet Lawn, Rustic Rain forest, Majestic Love Tree , Rolling Hills & Lily Pond
Offering so many bespoke Garden Weddings, creating a unique & memorable atmosphere surrounded by your loved ones, we can create the most beautiful hinterland garden wedding ceremony location for you.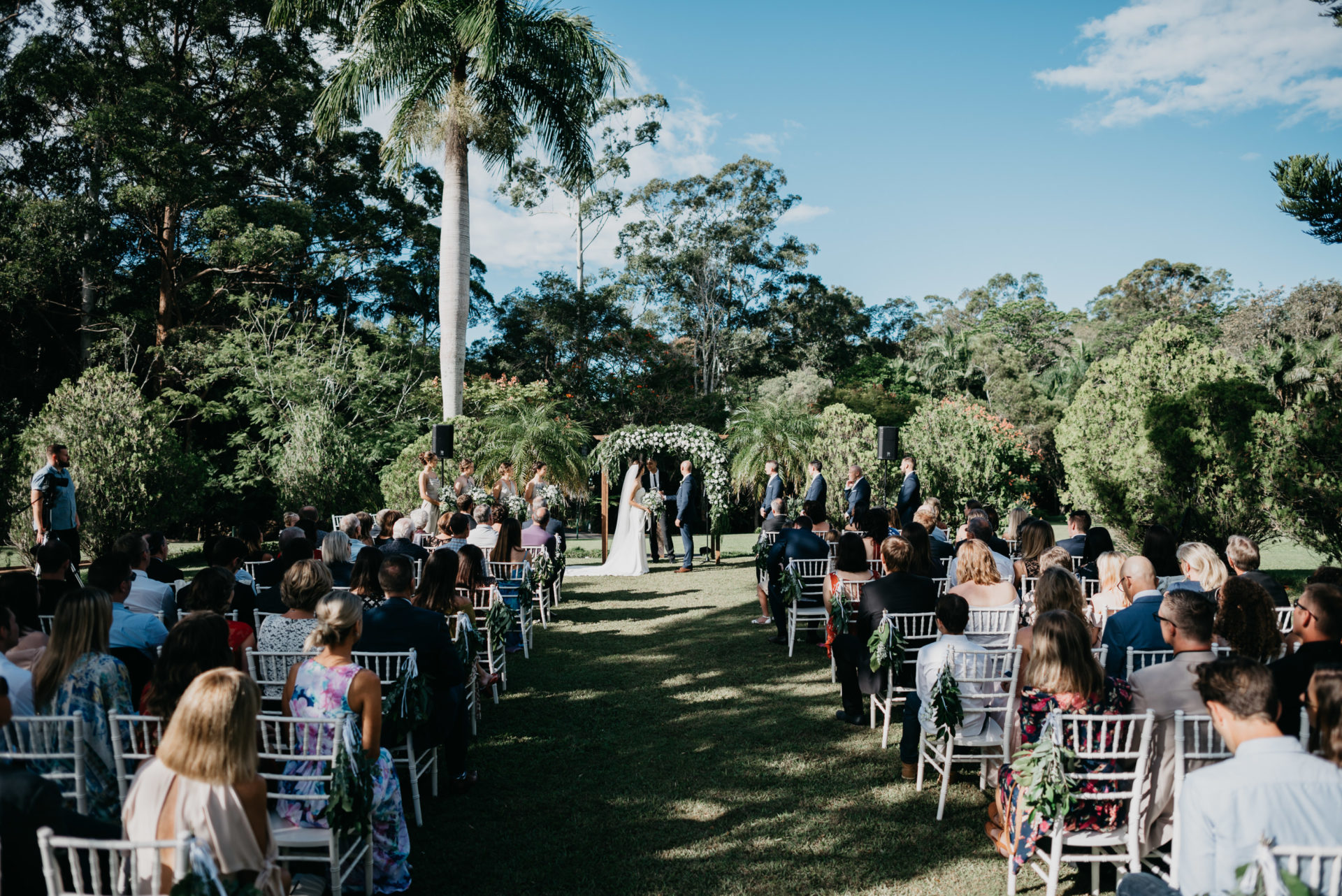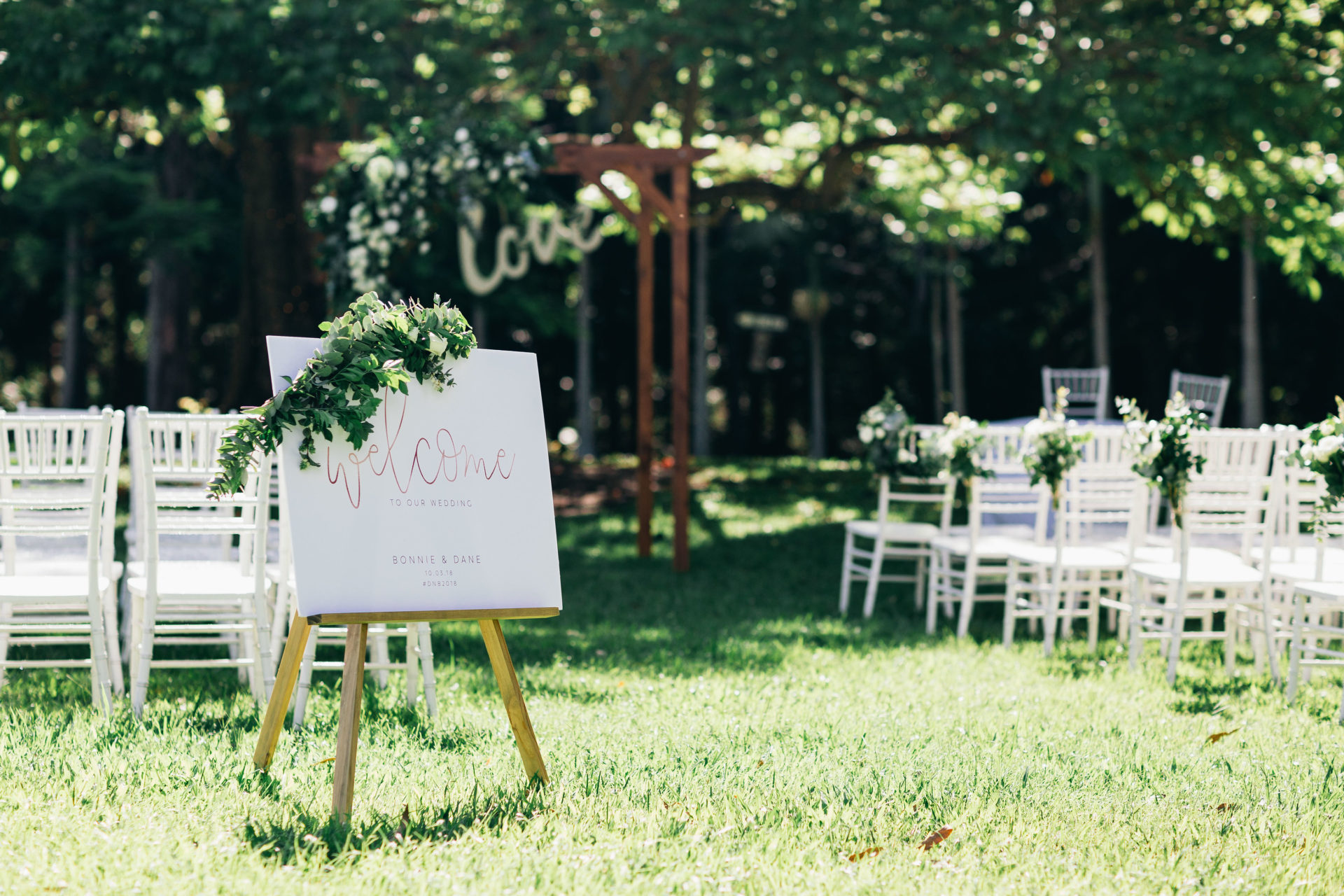 MARQUEE RECEPTIONS
Romantic reception setting within the Gold Coast Hinterland
The perfect wedding gift is knowing that your reception will run smoothly. Coolibah Downs Private Estate is exclusively yours for your wedding.
A wonderland of white making our silk lined marquee the perfect canvas for any wedding style from Rustic Glam to Grand Scale Elegance.
Coolibah Downs is undeniably romantic and special for couples looking for a unique venue. The venue is like no other and stands in a class of its own. To truly appreciated Coolibah Downs you must see it for yourself.
While your guests enjoy refreshments and canapés on the terrace of the homestead and by the tropical rock pool capture stunning location shots to remember your day. With a rainforest walk meandering through ferns by the stream, a flowering lily pond, rustic bridge crossing, romantic bridal swing, and extensive gardens, there are endless photo opportunities available.