Committed to excellence throughout your wedding journey, Coolibah Downs Private Estate presents our 'Coolibah Planning Portal,' a mobile-optimized virtual wedding planning assistant.
Available exclusively to Coolibah Downs couples, it empowers you and your partner to manage every aspect of your wedding, anytime, anywhere.
Whether you've chosen Coolibah as your destination venue, have a busy schedule, or love staying on top of the details, 'Coolibah Planning Portal' provides 24/7 access to all your wedding arrangements.
Let's explore its features in detail.
Coolibah Downs
Styling Look Book
Be inspired with our expansive range of looks we can create.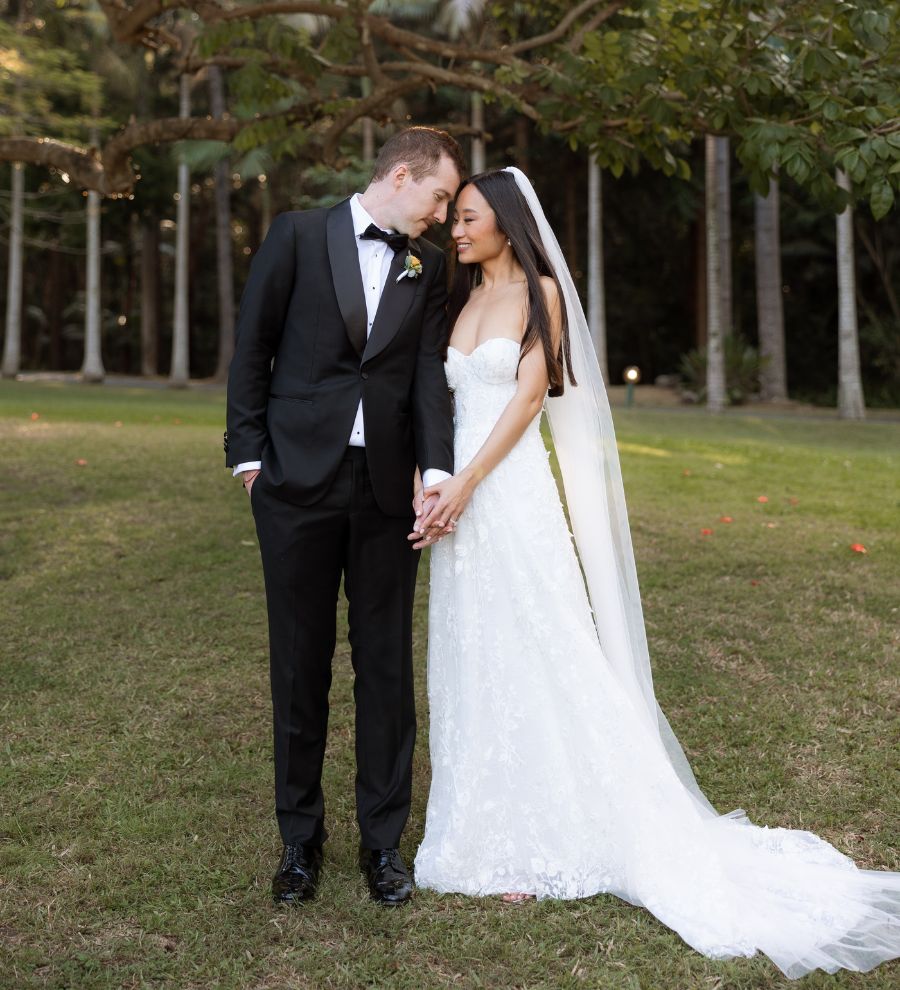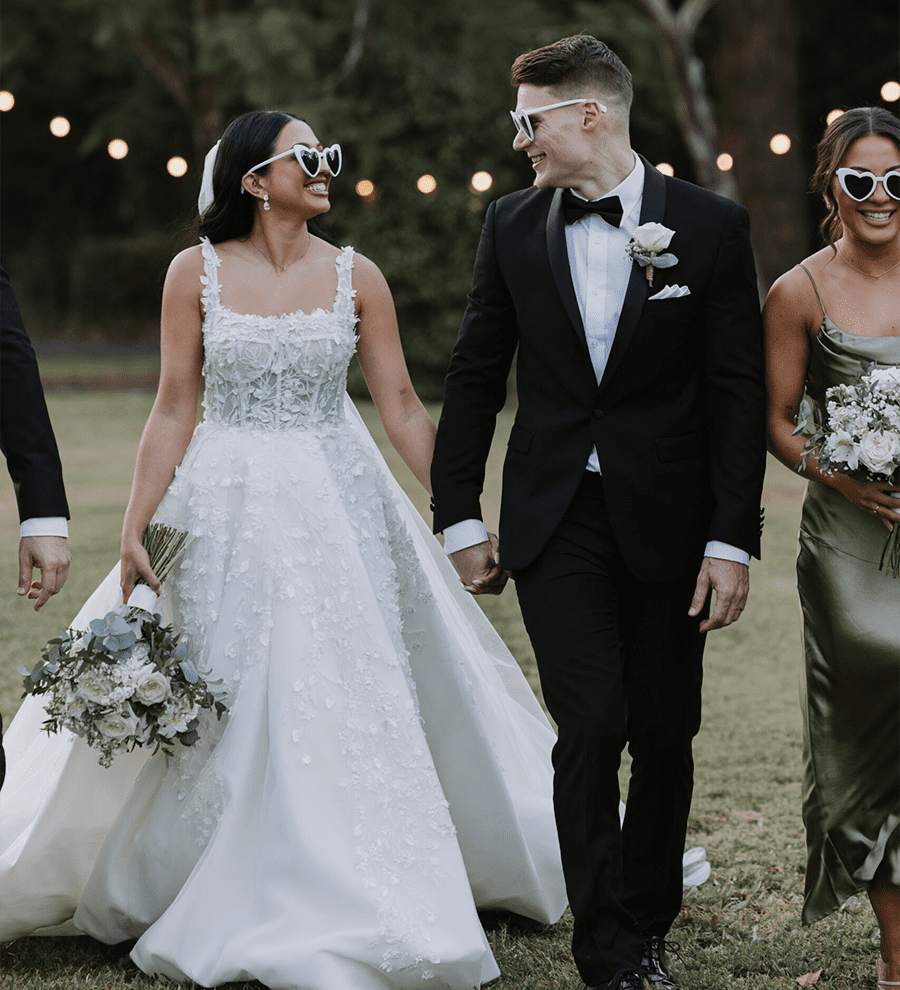 Coolibah Downs
Package Upgrades
Your and your guests deserve the best. If you're thinking about an extra 'wow' factor, check out this link.
All your questions answered here!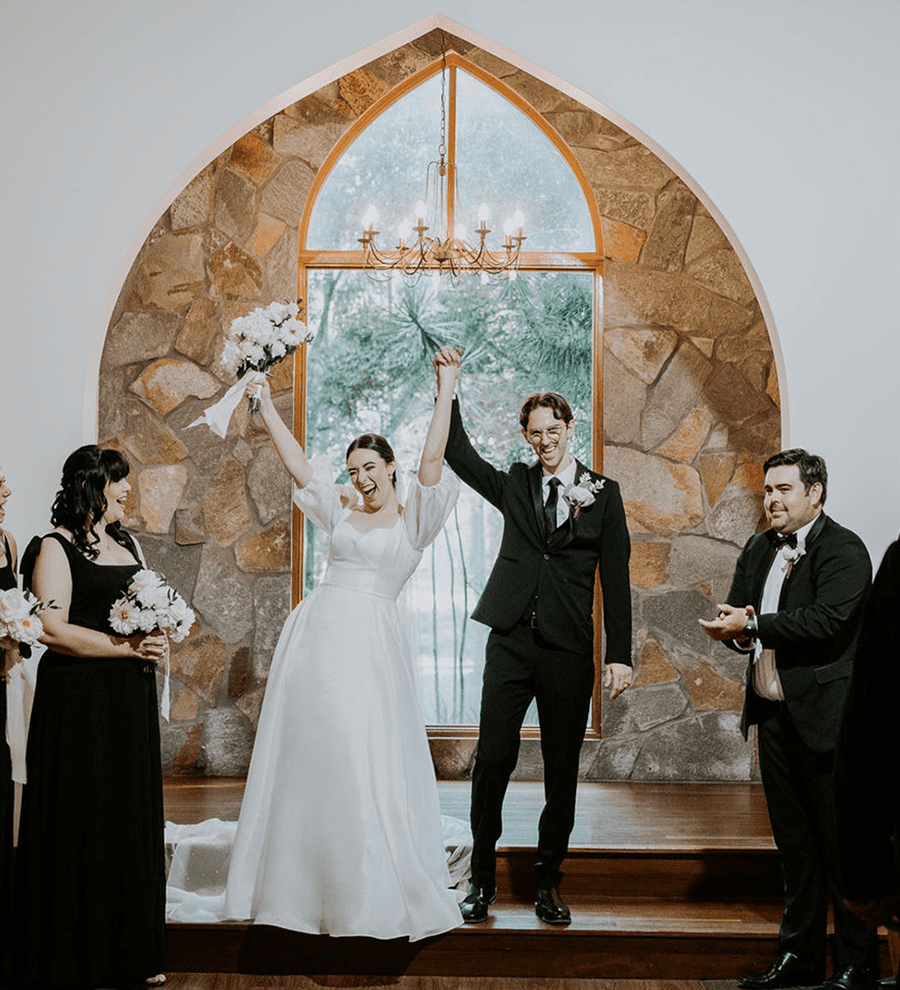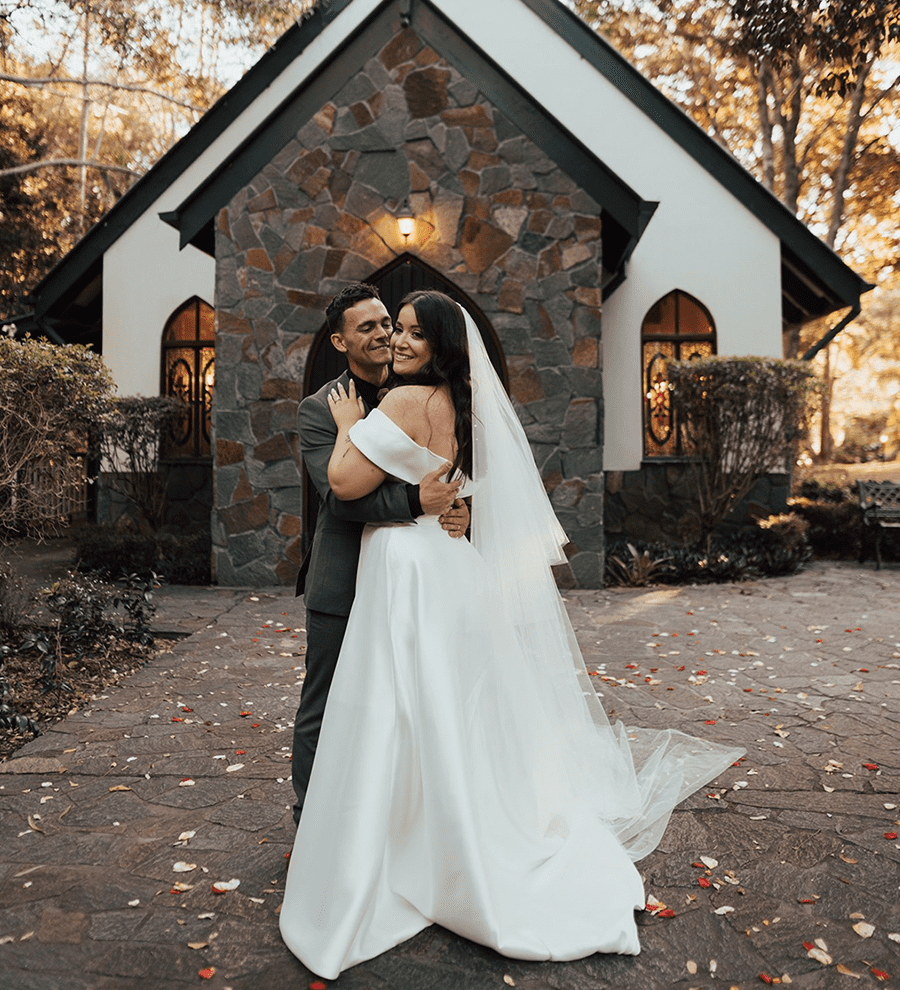 CEREMONY REHEARSAL DOCUMENT
Created by Coolibah Wedding Experts, this will help you & your wedding party prepare for your Ceremony and ease the nerves.
Before booking your entertainment for your special day we highly recommend giving this document a read.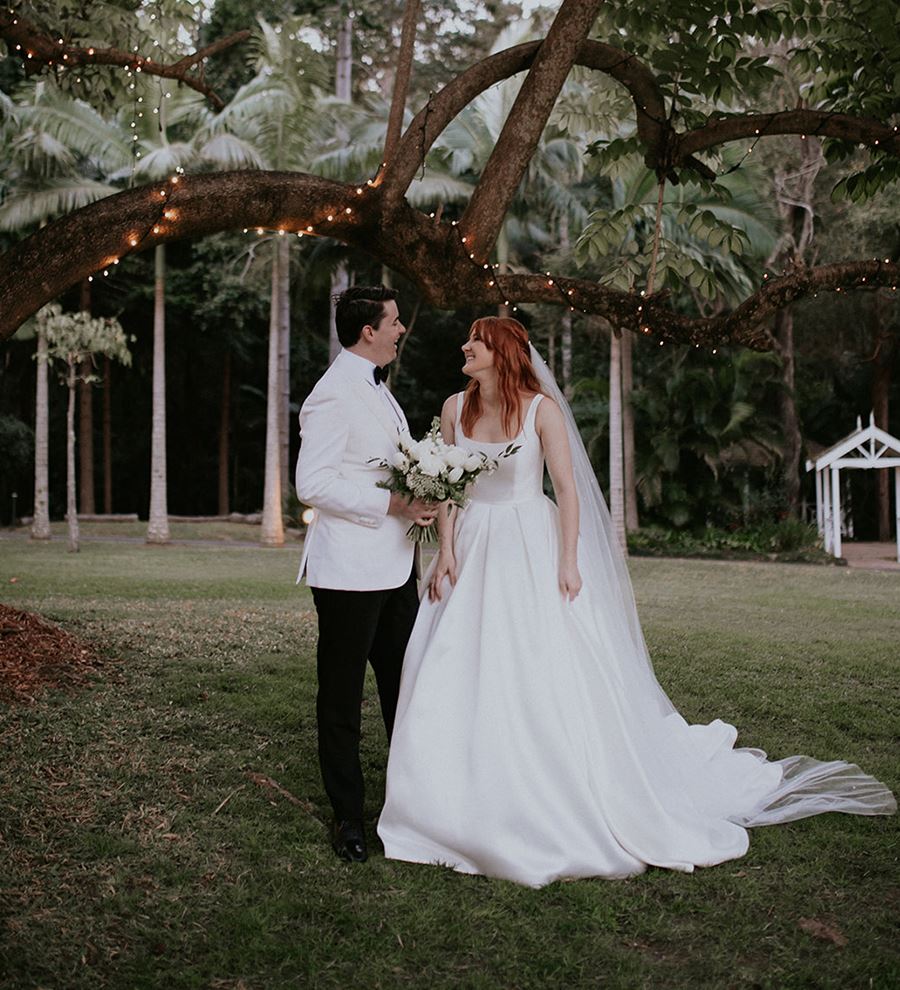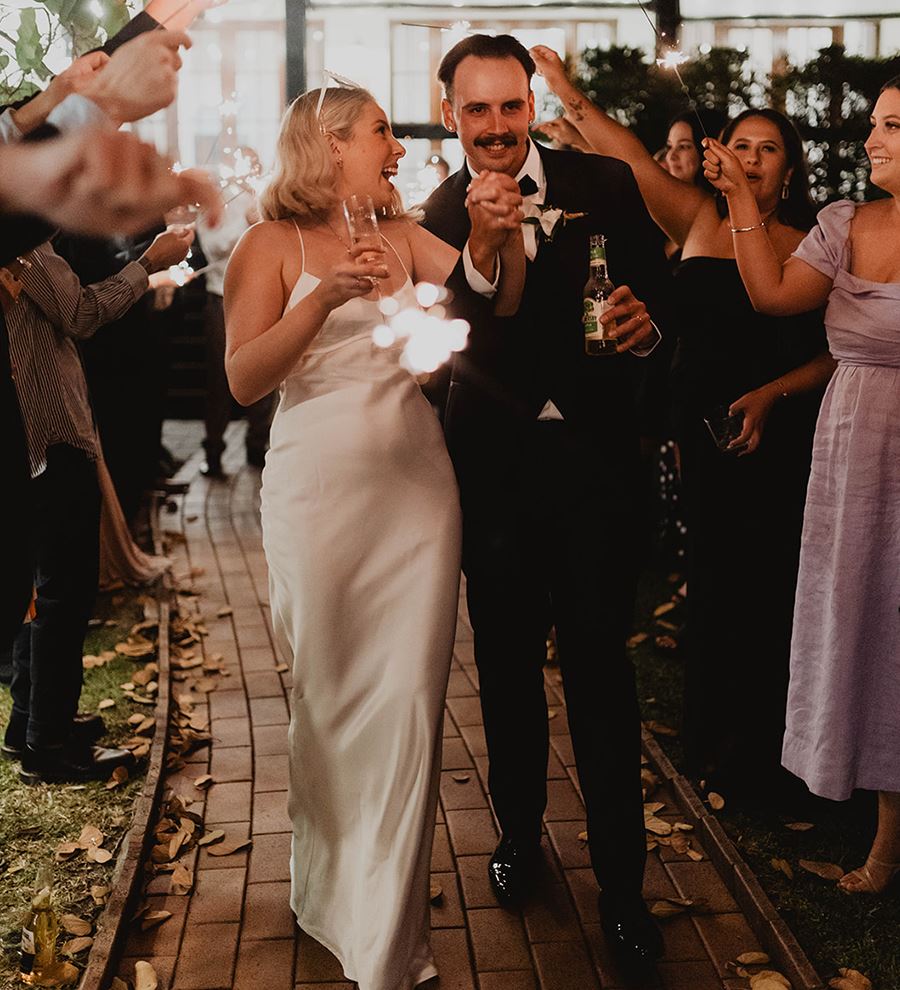 To make things easier for you, our Coolibah Wedding Coordinators have created a template Wedding Timeline you can use or gather inspo.
We've worked with many suppliers throughout the years, here are some of our favourites!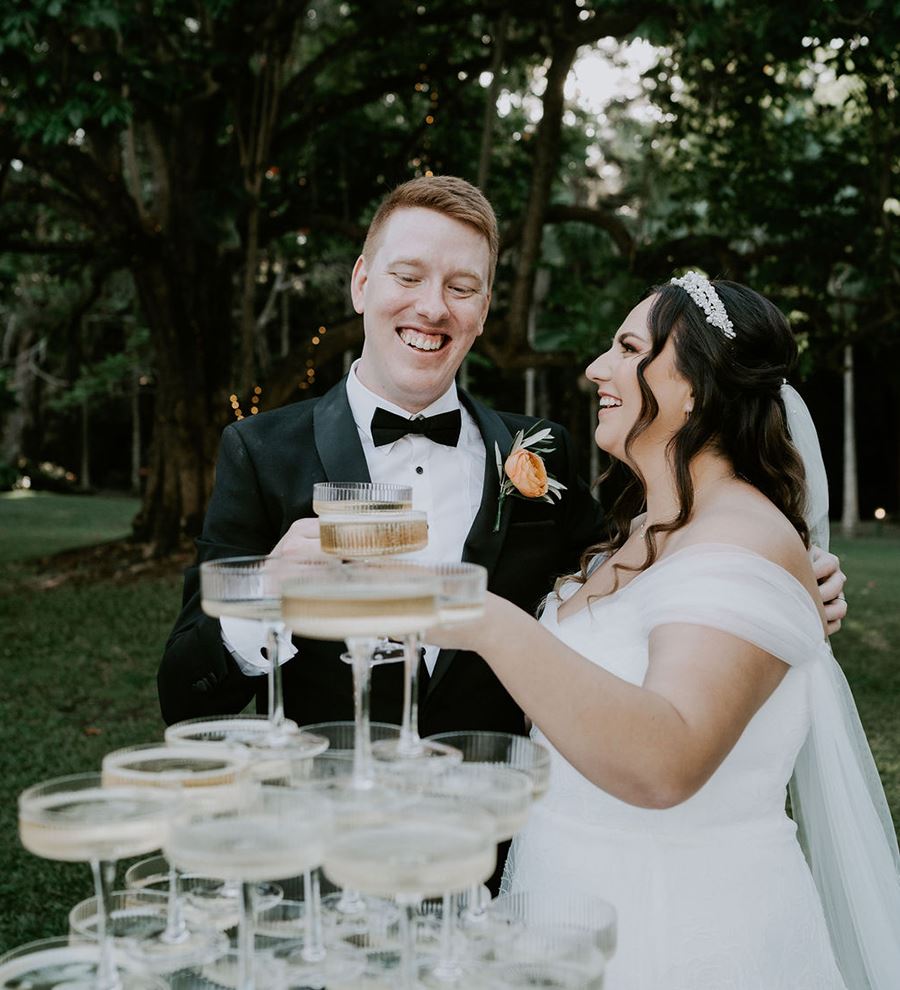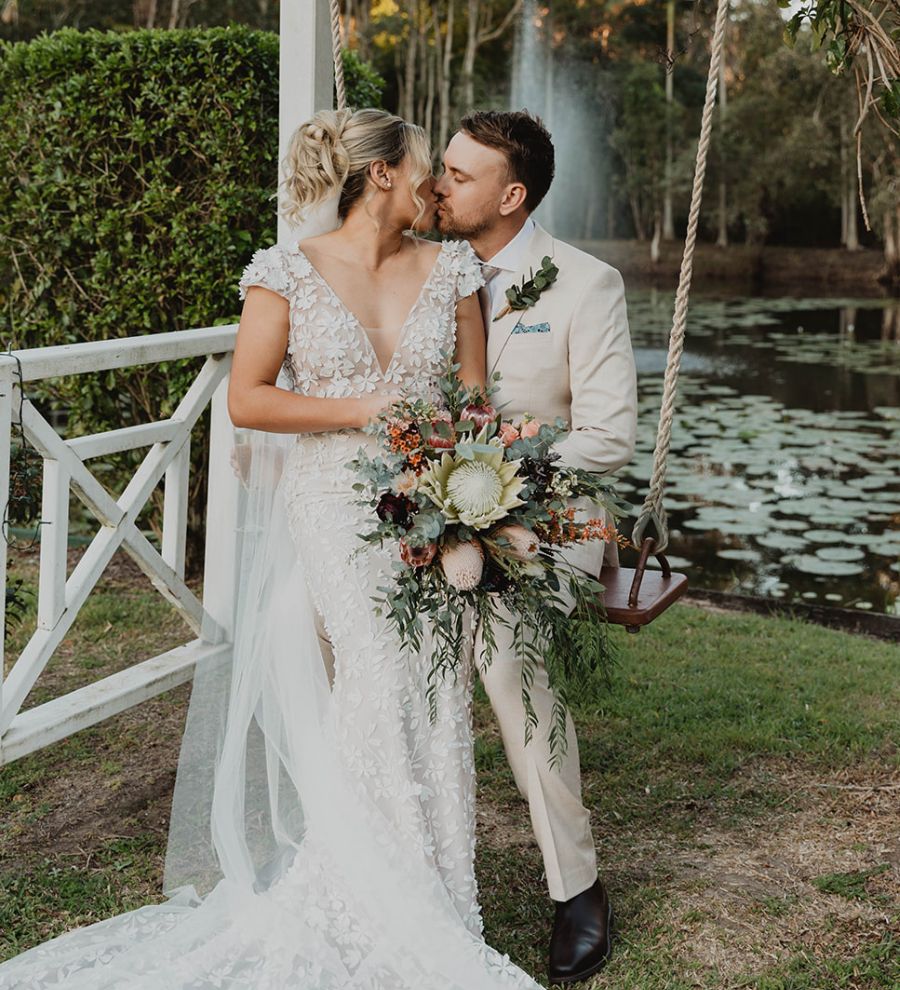 Check out our sample floor plans so you can understand the space better.