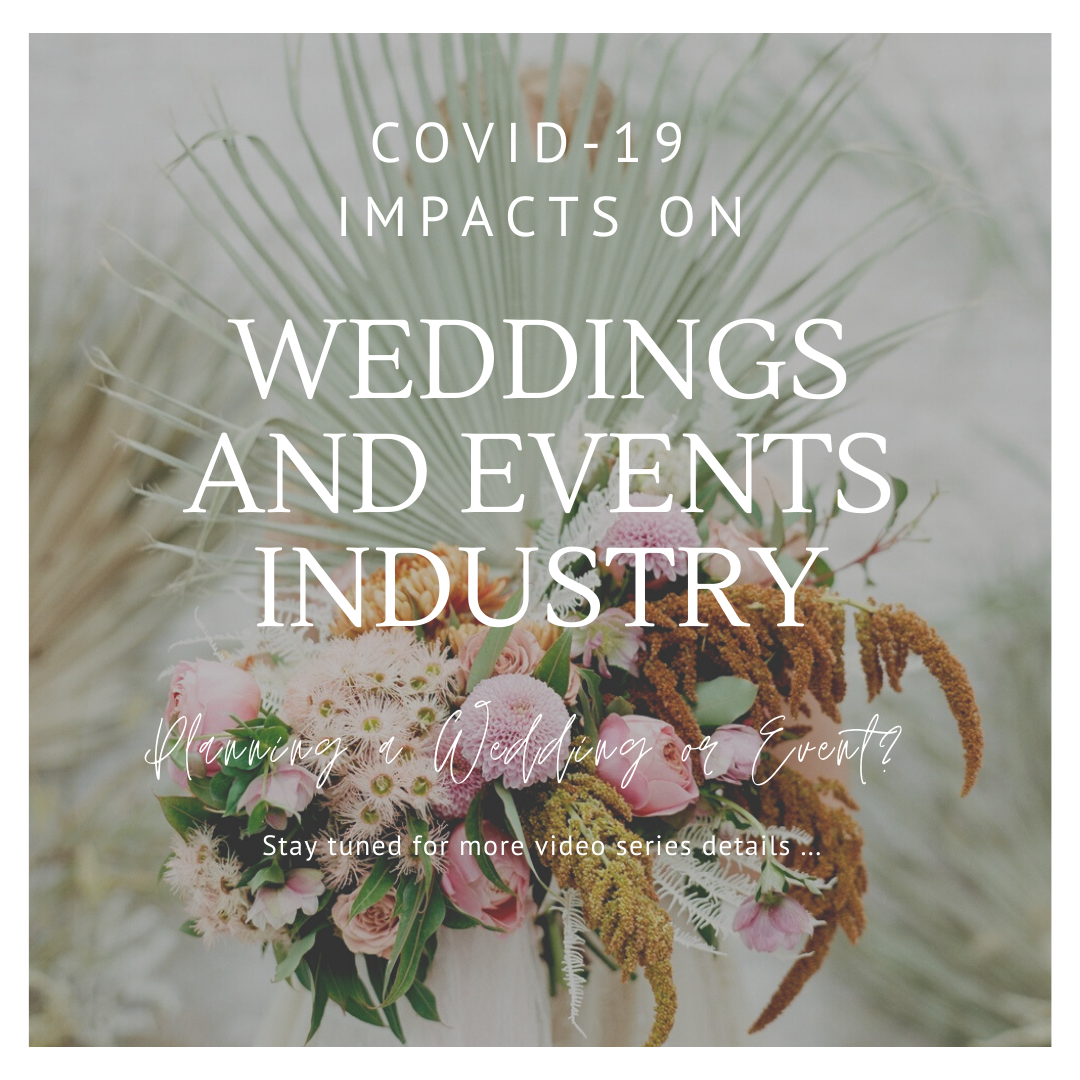 As the coronavirus pandemic continues, Australia has banned large gatherings and asked Australians to follow proper social distancing guidelines. Unsurprisingly, this has led to a major slowdown in the wedding & events industry, with many couples cancelling or postponing their big day.
For many who work in the wedding and events industry, including photographers and caterers, that has led to a loss in income. Wedding vendors have been struggling to keep their businesses up and running during this unprecedented time.
Couples hire an average of 15 wedding professionals — like a venue, caterer, florist, band or DJ, photographer, cake baker — to create their special day. There isn't one vendor category that is struggling more than the other, everyone is feeling the impact. 
We have our expert team on hand to show insight of just what it takes and who is involved in preparation for your special day! Checkout episode 1 on our YouTube channel